Restorative Yoga
This class is taught by: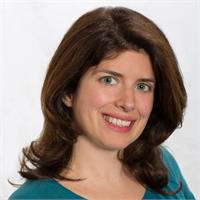 Laura originally hails from the midwest, where she began her study of Iyengar yoga in the early 2000s. She is a graduate of the 3 year Iyengar Yoga Teacher Training Program and a certified Iyengar yoga teacher. After working long hours in post-production as a visual effects artist, Laura initially came to yoga for alleviate stress and physical issues. She has daily gratitude for the strength, calm and ongoing spiritual study that yoga brings to her and loves sharing this with her students.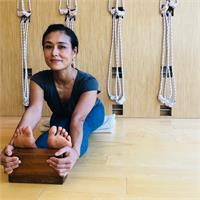 Originally from Japan, Chigusa has been practicing yoga since 2000. She has been fortunate to study Iyengar yoga under the mentorship of Marla Apt, and the guidance of Lisa Walford and Dora Hasenbein for the last 5 years.
Having worked as a post production editor, yoga helped Chigusa to cope with a sedentary and high-stress work environment and helped her to develop physical strength and emotional balance.
She firmly believes that regular yoga practice can elevate our day to day life by releasing unnecessary tension and bringing more balance to body and mind.
Chigusa is dedicated to sharing the benefit of yoga and helping students to improve their practice.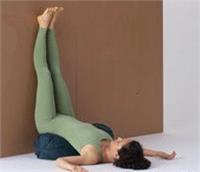 A less rigorous class with focus on relaxation. The poses are held longer and supported using props to deeply rejuvenate and calm the body and mind.
This is an Iyengar All Levels Restorative class.
Upcoming classes: